Why buy from us?
Majority of our customers are local system integrators and telecom operators in developing countries. Minority of our customers are regional distributors of network equipments.

The reasons you may want to get help from us:

1. We provide very good quality.
2. We offer professional consultancy. In a lot of times, we help our SI partners to revise BOM for larger projects, based on our experienced technical sources.
3. We understand the SI life and pain, that we usually concede in product or service price, that may help you be more competitive in the market.
4. You can outsource the project to us, which lowers cost, and protects your brand concurrently.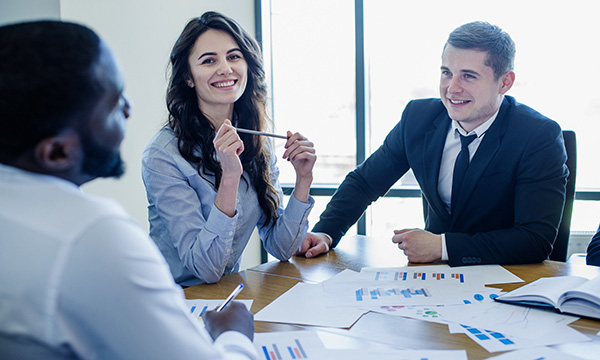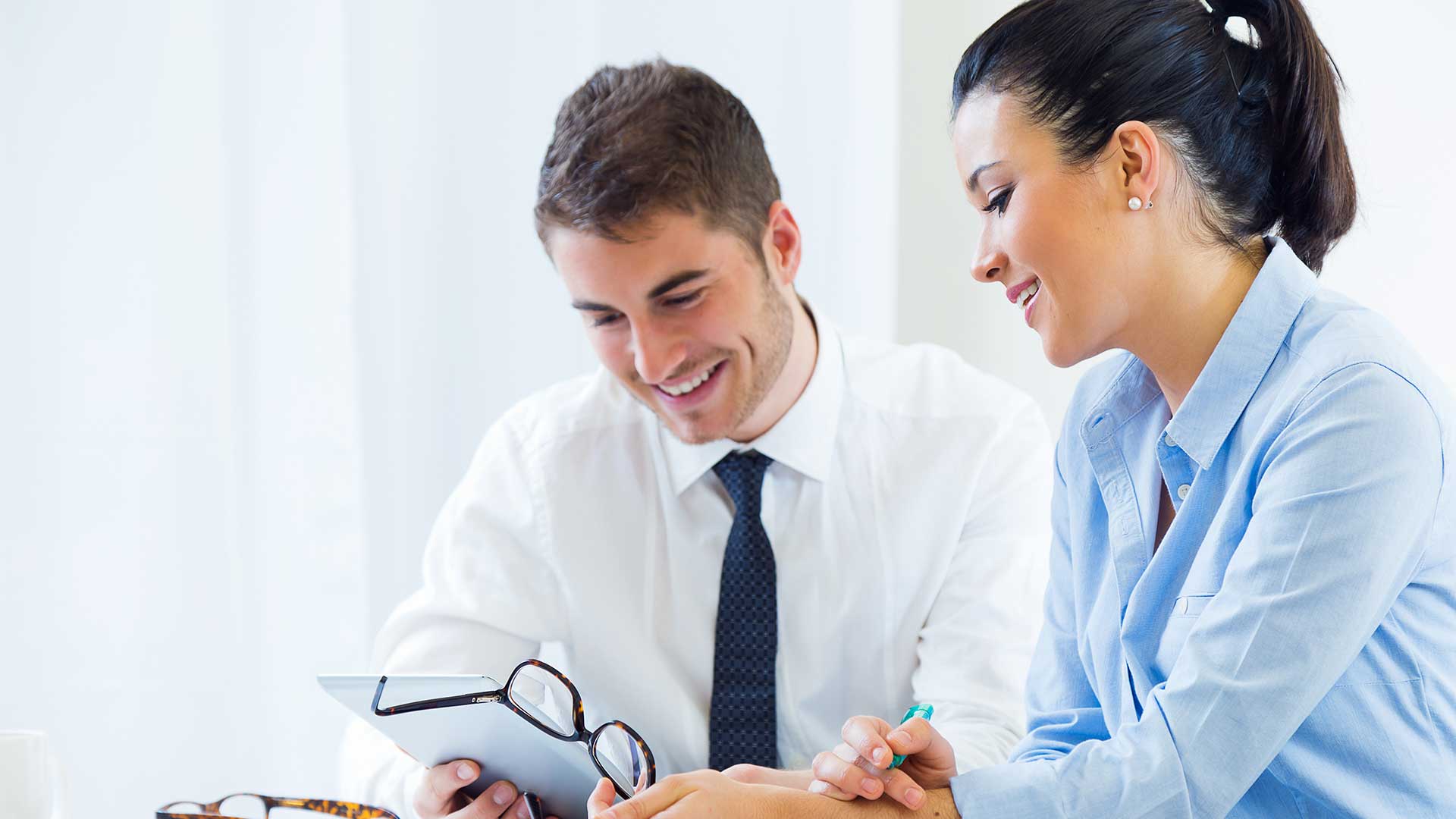 what do we want from you?
ICI is sticks to very strict ethical rules, that we truly believe abiding such rules will bring both of us strategic long term trust, and only through which, could we be confident, that our business relationship can bring authentic value to both parties and any other relevant people.

Please make sure you agree with the below points, and see if you would like to move further with us.

1. Be honest to any relevant people to our business.
2. Stick to all commercial and technical commitment.
3. Abide by international and regional laws, especially intellectual property laws and regulations.
4. Do not sell any fake or imitated parts of major manufacturers.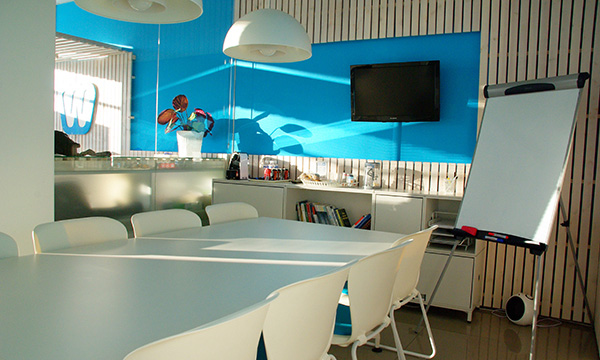 what we could do for you
Topology Design:
Our engineers team consist of manufaturers and international carriers, with professional certification, fully understanding of customer's needs.

BOM Verification:
With good relationship of manufaturers and riched experience, we could help customer to verify the BOM to avoid fault at the very beginning.

Project Fulfillment:
High mobility, cerified project manager with both language and technical skills, we could help your project all over the world.

Maintainance Support:
Onsite or Remote technical support, we are a flexible helper for your buisness.

Post Sales Support:
Our experienced logistic teamcould handle the import & export process smoothly, make sure our customer could get the RMA parts in time.